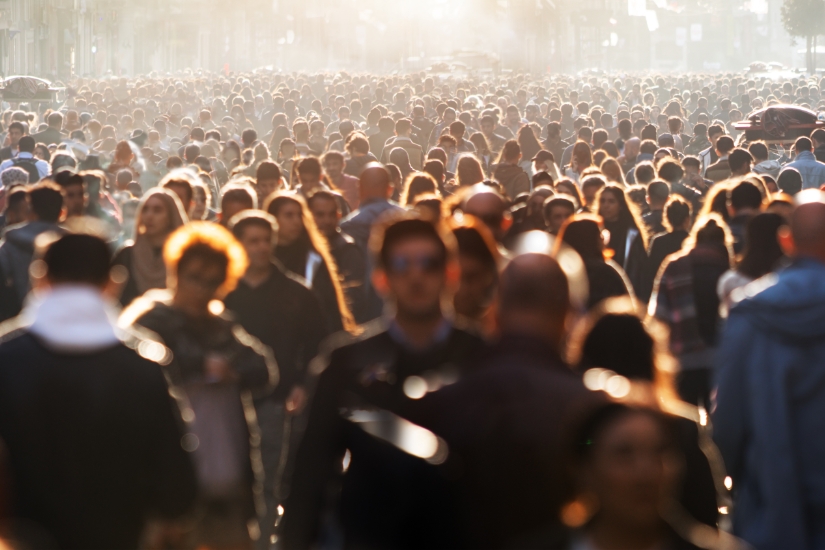 Newsletter
UGM offers several newsletters for members in our community to register for:
UGM Newsletters: Includes needs and updates. (Monthly)
Voices from the Street Newsletter: Includes stories from all 7 ministries. (4 times a year)
Prayer Warriors Letter: Includes client and ministry prayer requests. (4 times a year)
Voices & Prayer Warriors – Winter 2023
Stories from the Streets are written or verbally spoken spiritual passages provided by UGM to spread the love of God throughout our communities.
Stories From The Street – Written
Prayer Warriors Jan 2021 web
You need Jesus and you need God's Word
Wanted a boy called Richard
Thanks for Asking, but No Thanks
Stories from the Street – Terri
Stories from the Street – One More Chance
Stories from the Street – One Lost Sheep
UGM's various banquets and events have been recorded and uploaded online for your viewing pleasure. Select a video from our selection to experience the love of Christ in an all-new way.
Watch Videos
Poems and Songs from the Streets
We encourage creativity as a means of spiritual expression. Visit this page for more updates and information about poetry, art, and songs emerging from our community.
Select an option below to view one of UGM's free brochures or information packages.
Women's Addiction Program
To Keep Updated Sign up for our Newsletter