Union Gospel Mission
Union Gospel Mission Winnipeg wants to share the power of Christ with as many groups as possible. With our wide variety of ministries and programs, we strive to create safe, welcoming spaces for all who wish to join.
Our Ministries are programs and classes offered to the public for a variety of select groups. These include addictions supports, free food and clothing, and educational supports.
Our Programs are initiatives that UGM is working on to better the world around us. These programs include generating funding for food, clothing, and sleeping aids for the less fortunate, and financially funding students to see them through their Christian education.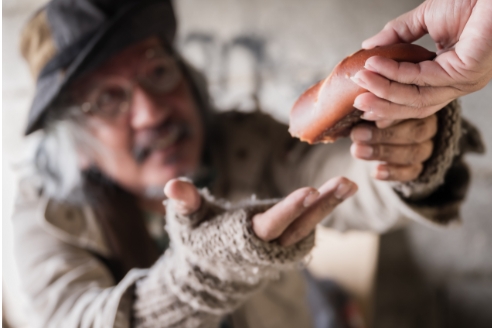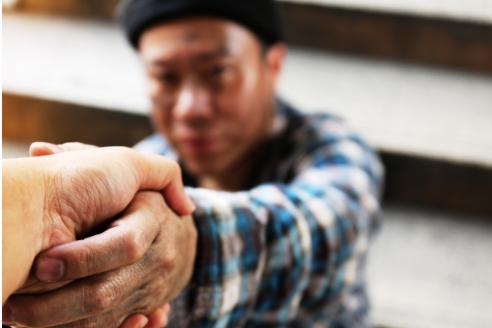 To Keep Updated Sign up for our Newsletter