Walk of Light… Reminder for Monday, Feb 20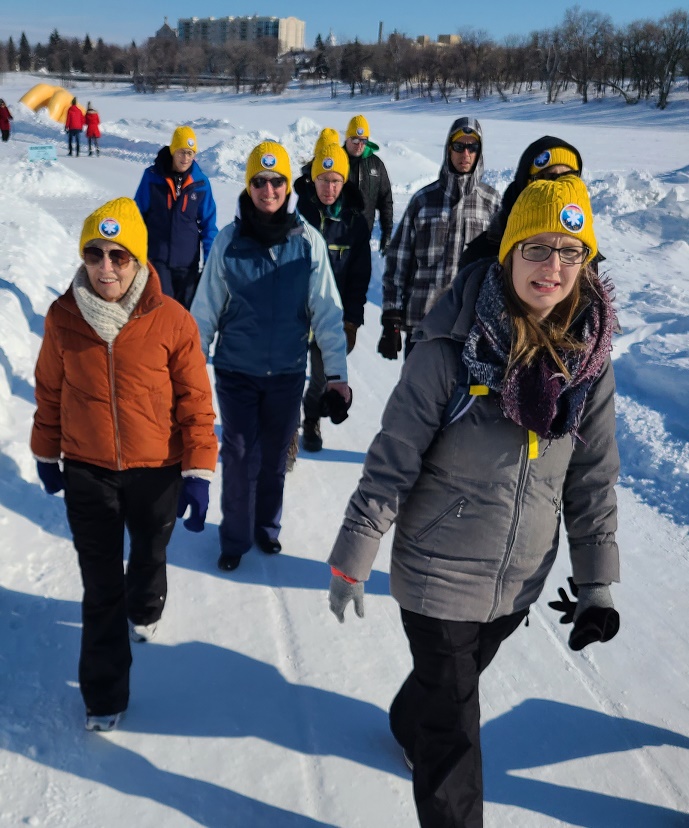 Please come join us…!
Our walk is purposed to focus on prayer. Prayer is our weapon against an increasingly demented and wicked world.
"Prayer means we can come in contact with an Almighty Christ and expect Almighty results to happen along the lines He laid down. The very powers of darkness are paralyzed by prayer." Oswald Chambers
As I write, please pray for one of our amazing interns, Dennis. He nearly lost his life last week from a savage 3 men knife attack. Suffice to say, Jesus saved Dennis's life, but there is a long road to recovery ahead.
Violence, weaponry, psychosis is on the increase.
Please consider joining us at 320 Princess Street on Feb 20th from 2:00 to 4:00pm. For a walk, prayer, fellowship and a little refreshment.
(Oh and don't forget that we have beautiful toques for each walker!)
Please contact us if you plan on joining us for this event on Monday afternoon; 204-943-9904 ext. 226, or email rosanne.mclellan@gospelmission.ca.
For more details, see the Walk of Light Event
Thank you in anticipation!