Winnipeg Banquet Recorded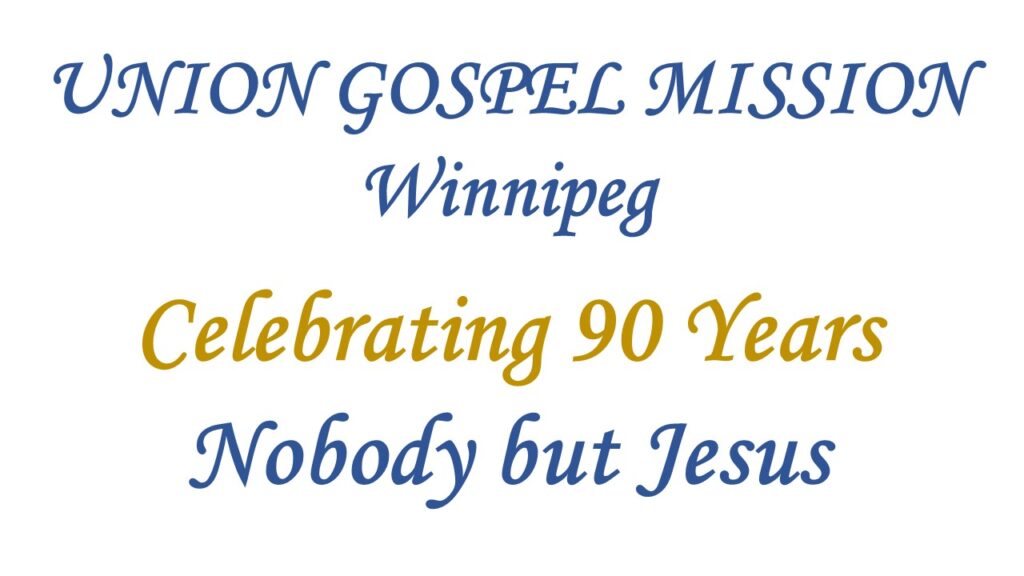 We had the privilege to gather together to celebrate UGM's 90th Anniversary in Winnipeg.
We were able to record the event, so for those who were unable to attend, you could still be a part of the celebration by viewing the program.
The program at the Noon and Evening both had the same people bringing the program, but you have the option to view the Noon or the Evening Event. We pray you will be blessed as we Celebrate God's work at UGM for 90 Years!
Click to view the Noon Program