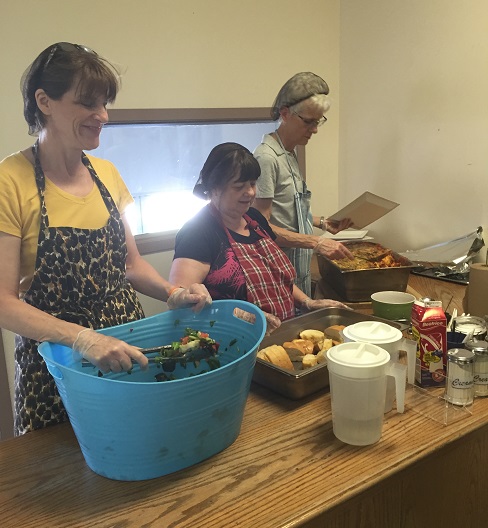 The UGM Family Life Centre is in need of volunteer cooks to help prepare lunch on Wednesdays for the Ladies Day Ministry.
The location is for the 240 Pritchard Ave. location. The hours are from 9:00am to 2:00pm.
If interested, please read through the qualifications and fill out the volunteer application near the bottom of the page.