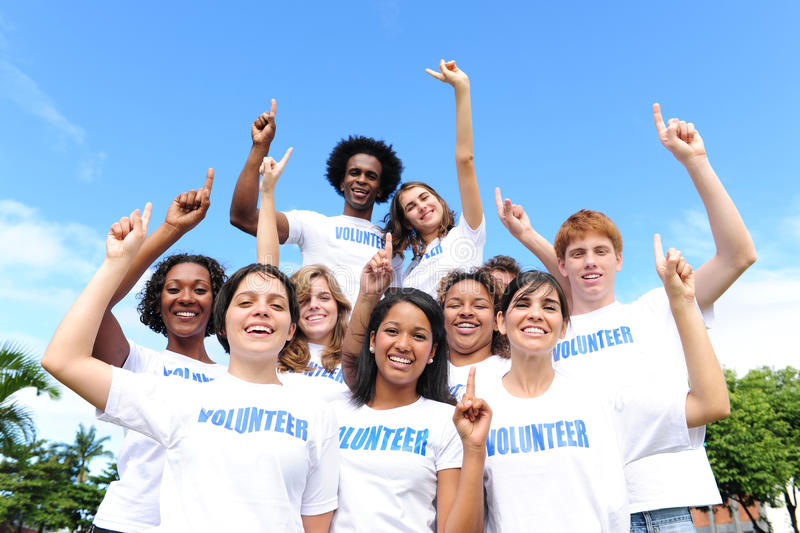 We are looking for someone to host volunteer groups who come to serve at UGM.
We have church youth groups, care groups, school groups and others who come to serve with us. Most groups come during the evenings, but there are some that come during the day. We would like to have someone to host the group and assign duties during their time serving with us. A list of duties would be provided and supplies for tasks would be made available. We just need someone with a heart for the Mission to come along side us and help us keep these hard working volunteers organized and busy.
If you have some flexible time and would like to serve along side us, please connect with us for more information. You can email volunteer@gospelmission.ca.