Voices and Prayer Warriors Newsletter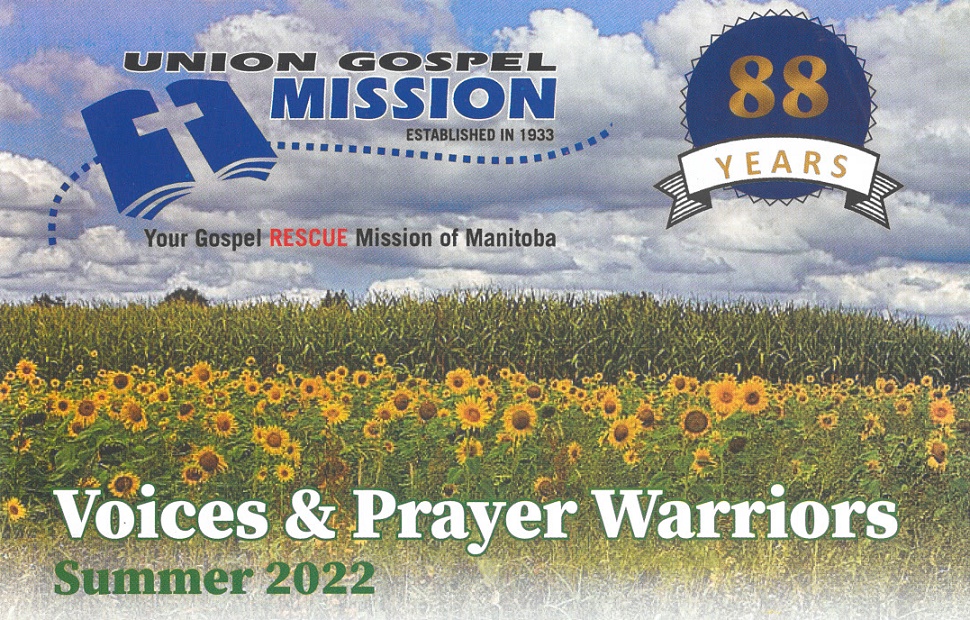 Please enjoy reading the powerful stories and pray with us for those we serve from each of our 7 ministries.
We are so excited to note that we plan to have our Fall Events in Winnipeg and Gladstone, which the details are on the last page of the Newsletter.
We are also thrilled that Altona will also be joining in a dessert night on October 7th! More details will come shortly.
CLICK HERE to view the Newsletter