Urgent Need – Evening Janitorial Position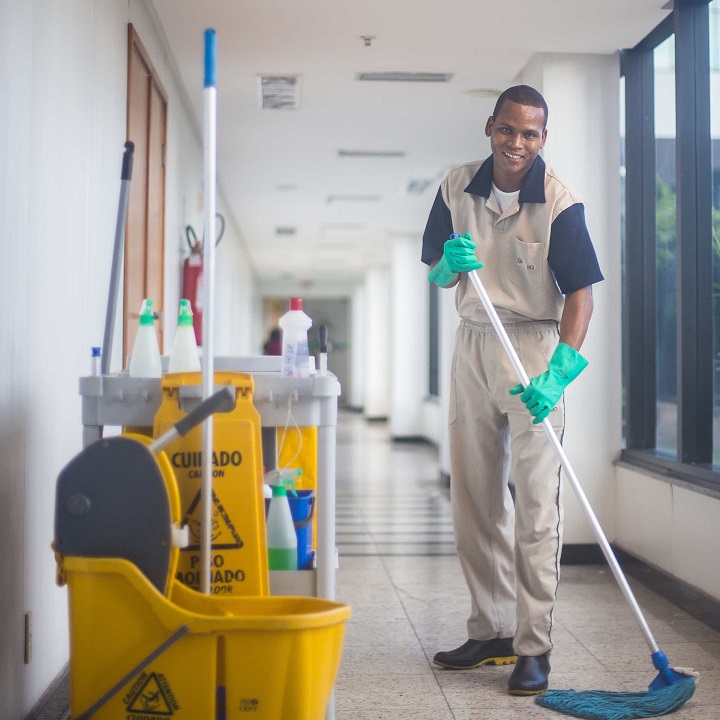 We are urgently looking to fill an employment position with UGM as an evening Janitor for our two locations on Pritchard Avenue.
This would be for Monday to Friday, from 4:00pm to 10:00pm (30 hours per week), to start immediately.
For duties and responsibilities, please click on Evening Janitor.
To apply online, go to our Employment Page.
Please share this opportunity and pray with us that the Lord provides for this need.