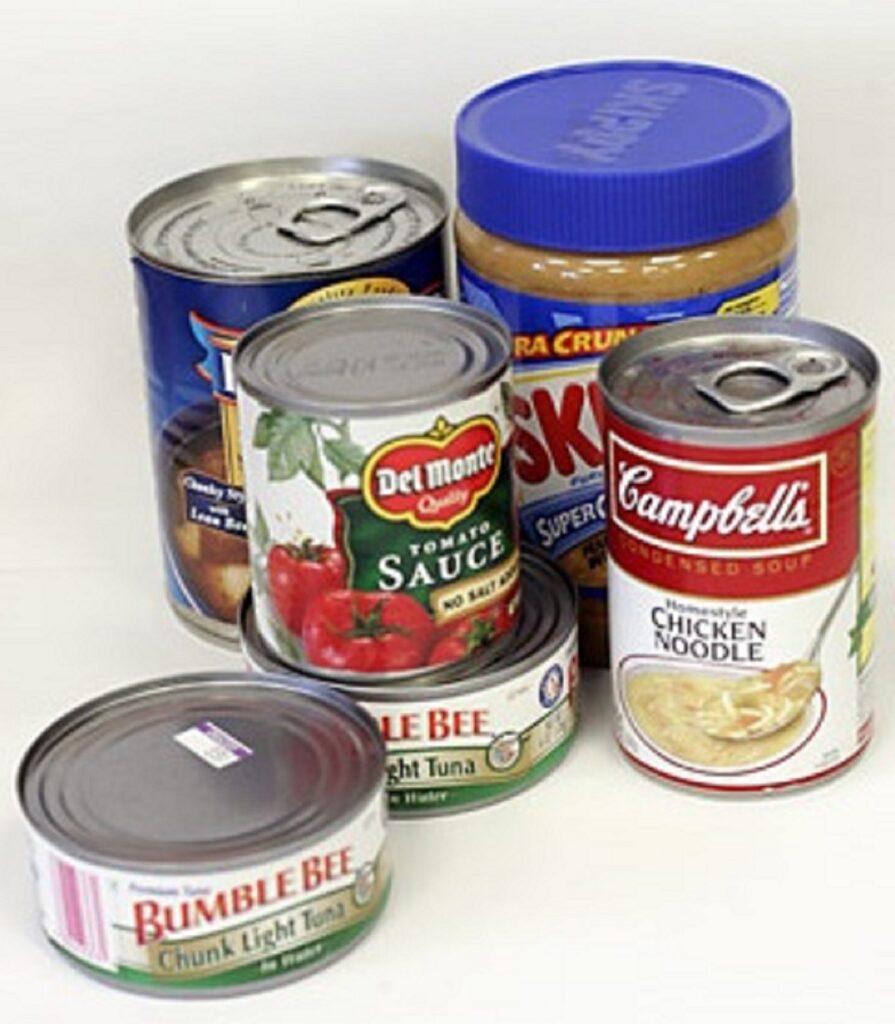 We are in need of canned food items, as well as peanut butter.
The canned items can include vegetables, fruit, meat, soup, beans, sauce, etc.
The need is great in this community for support, and even more so as newcomers arrive in Canada and need assistance.
All food donations can be brought to 320 Princess St.
Psalms 146:7 "…He gives justice to the oppressed and food to the hungry".