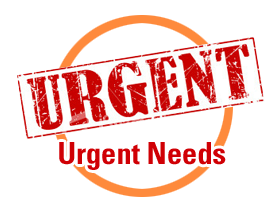 Our Street Ministry is in need of men's and women's underwear. This is an urgent and continual need.
As the nights are get colder, we are also in need of gloves, mitts and toques. Our guests are asking for them more and more.
If you are able, please help our guests by dropping off these items to 320 Princess St. at any time of day or weekends.
Thank you!