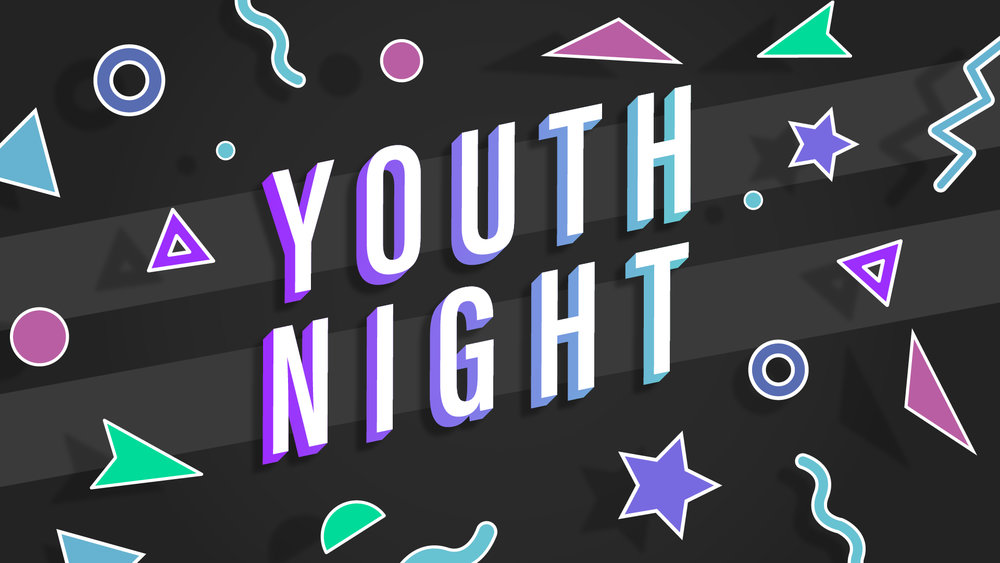 Attention all Youth Leaders, Pastors and Parents!
Union Gospel Mission has felt led by the Spirit to hold it's first ever dedicated Youth Event, in conjunction with Millar College of the Bible, Winnipeg.
Friday, October 14th at 7:00 pm – 8:30 pm
North Kildonan Mennonite Brethren Church on 1315 Gateway
There is no cost. Refreshments and doughnuts will all be complimentary.
"IT'S ALL ABOUT HIM – JESUS!"
This evening will be dynamic!
Praise & worship let by Millar College – Exceptional Talent lifting our Lord's Name High
Guest speaker – None other than Mike Thom, CHVN Radio Host
Live testimonies shared by men, one from Millar & the other from UGM
Interactive opportunities
Prayer times: for our city and for the Lord's work among the students, men, women and children whom we serve
Refreshments will be available
ALL YOUTH ARE WELCOME!!
Parents, if your church has no organized youth group, then please call and register to bring, and stay if desired, for this event.
Please call Rosanne at 204-943-9904 ext. 226, to indicate numbers expected to come to this event.
Please share this exciting opportunity with other churches & youth.