UGM Spotlight on CHVN Thursday Morning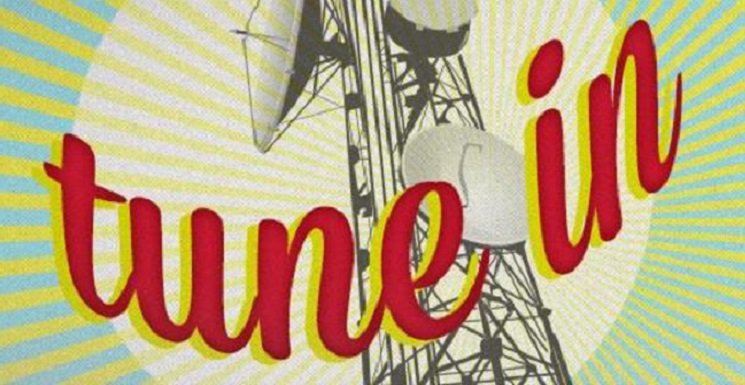 TUNE IN!
We are excited to feature a gentleman in the program at UGM on Thursday morning between 8:00 and 8:30 am on CHVN 95.1 FM Radio Station. Mike Thom will be interviewing David Allan, as well as playing the song he wrote and sung for the listeners. If you miss hearing it tomorrow morning, check out the CHVN Website for the story and song.
David will be sharing his testimony at our Youth Night on October 13th at 7pm at the North Kildonan MB Church. David's song will also be featured in our new video, "Our Father Who Art in Heaven", coming out October 21st. We are so blessed by the gifts the Lord has given him, and with that, he honours Jesus and has given such encouraging words for the Mission Jesus runs!! It's Nobody But Jesus!