UGM Radiothon is THIS WEEK!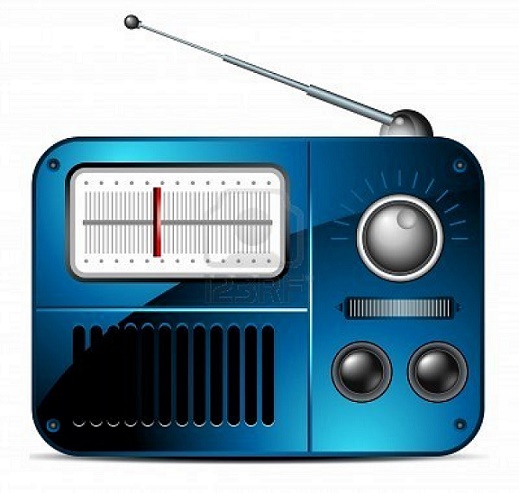 Dear friends,
We can hardly contain our excitement! We are reminding you that this week, Wednesday and Thursday, UGM has 2 days to share the incredible work and updates of Jesus's love, activity and compassion in His seven ministries among people that He loves and cares for, for those He died to save.
Please join us in prayer for the two day event, that primarily God will be glorified. Please also pray that our radio hosts, Mike, Sylvia and Vanessa maintain their energy and collective joy at serving the Lord with the unique giftings that each one brings to the air. We are so blessed to have a Christian radio station in Manitoba that is so devoted to sharing "Nobody But Jesus!"
We are thrilled that our Radio hosts will be on site at 320 Princess Street! Please tune in to CHVN, 95.1 FM between 6am and 6pm Wednesday and Thursday, and call us with your prayer requests and stories of praise. It is a two day opportunity to bring Glory to God. A two day event to praise the Lord and marvel at the lengths He goes to in reaching the lost, maligned, poor, needy and addicted. What a God we serve!