UGM Employment Opportunities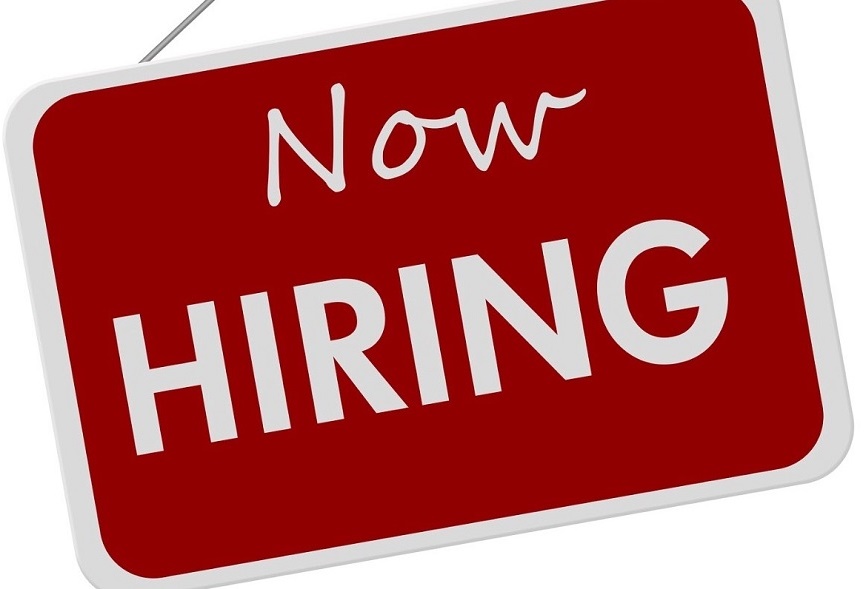 UGM has 5 positions available for someone who is passionate about serving the Lord and would like to use the gifts from the Lord in Ministry.
Princess Street Centre Manager
We have an exciting full-time opportunity for someone who has a passion for leading our men's addiction recovery and street ministries.
Available Immediately
Children's Ministry Leader
We are looking someone to lead the Children's Ministry at the UGM Family Life Centre on 240 Pritchard. This is a Full-Time position for someone who is passionate about sharing the love of the Lord Jesus Christ with children of the North End of Winnipeg.
The Start Date is December 1, 2022
Science Teacher
We are looking to hire a Science Teacher for a .25 position. This position is currently scheduled for 2:00 to 3:30 pm daily, at 220 Pritchard Street. Faith Learning Centre is a Christian Ministry of Union Gospel Mission that offers adult high school education.
Available Immediately
Charis Weekend Casual Cook
We have a casual cook position that would work weekends, holidays and on-call. Supervise cooking and meal preparation. Cook as required and serve the meals to the ladies in the recovery program.
Available Immediately
Drop-in Worker
We are looking for an individual to work in the Drop-in Centre at 320 Princess St on the weekends. This position is from 1:30 pm until 4:30 pm every Saturday and Sunday.
Available Immediately
For DETAILS of these positions, qualifications and to APPLY,  CLICK HERE
Please share these opportunities with your contacts, and pray for the Lord's leading for the people to fill these positions.