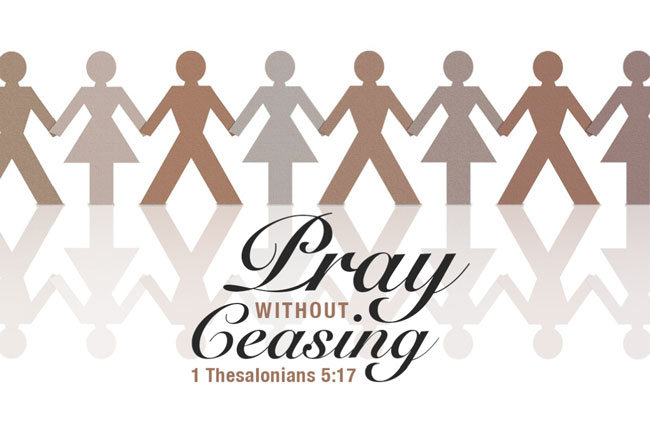 Another example of why we pray for each other!
We received this letter from one of our supporters:
Hello Union Gospel Mission,
I was going to call and share this testimony for God's great glory, but had a change of heart so I'm writing instead, so God's glory could be easily shared.
Our Creator, our Redeemer, our Saviour is working in our lives and my latest experience with Him has to do with my body. I had certain symptoms that caused enough concern for my doctor to order several tests, which led to two biopsies. I was told I would have to wait six weeks for the results. I prayed, I prayed with a friend, and other people were praying for me.
God was at work even before the prayers started. Shortly after I got home on the day of my biopsies, my phone rang. It was a gentleman from Union Gospel Mission. He was calling to thank me for being a continued supporter of UGM (It's really not me, it's all Jesus). He asked if I had any prayer requests. I told him I was just home from a biopsy appointment and he could pray that Jesus would give me peace. He prayed for me and I felt better.
Jesus was doing a work all along. Thank you Union Gospel Mission for starting a chain of prayer that has me sharing the results of the biopsy. No cancer! No pre-cancer cells! Not a thing to worry about! Nothing further needs to be done! The doctor had no explanation for the symptoms that ended up not being cancer. It happens sometimes he told me. But I know exactly what happened. I know how big my God is and I know that HE is what happened.
Praise the Lord! Thank you Jesus! All glory to God!
God bless you all for in your ministry that is showing the love of Jesus to so many.
In His Grip,
E.