Summer Voices & Prayer Warriors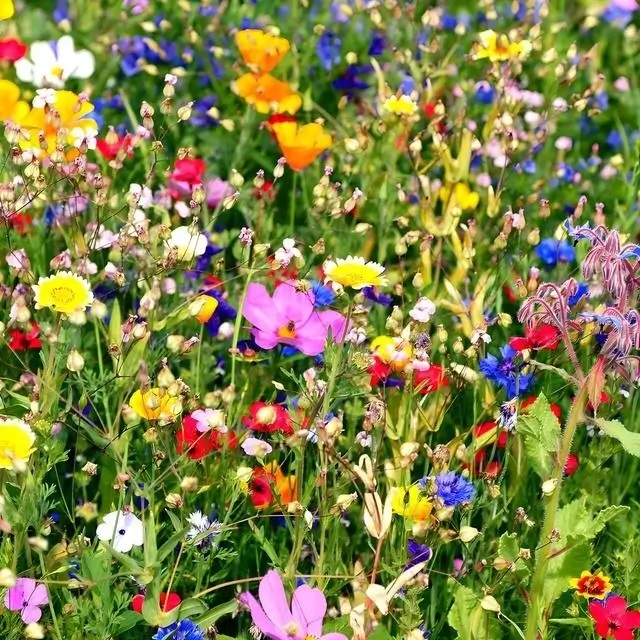 The Summer edition of our Voices from the Street & Prayer Warriors Newsletter is now available to read ONLINE.
The physical copies will be mailed out next week, so If you would like a physical copy mailed to you, you can request to be put on our mailing list. If you would rather have the newsletter emailed to you, you can request that as well. Just send an email of your request to contactus@gospelmission.ca.