Save the Date! – UGM's 'Nobody But Jesus' Radiothon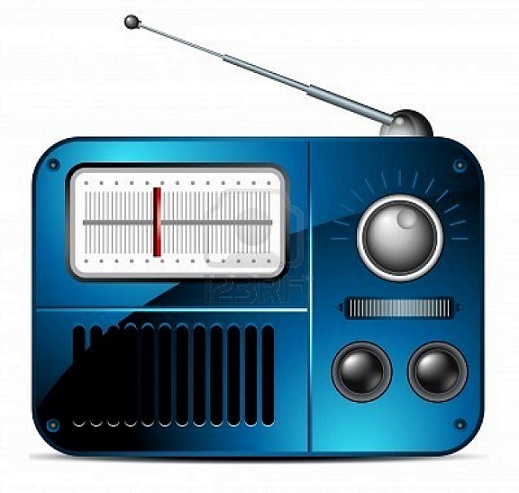 UGM 'Nobody but Jesus' Radiothon – June 15 & 16
CHVN 95.1 is hosting a 2 day "Nobody but Jesus" Radiothon on June 15 & 16 from 6:00am to 6:00pm each day.  Union Gospel Mission will be sharing stories of what Jesus is busy doing in His seven ministries He has blessed us with.  
We will host a dedicated prayer and praise line, so you can share your prayer requests, praise items, or your share your prayer for Union Gospel Mission.  We exist because of the prayers of the saints and because those who love Jesus, pray.  We will also host a dedicated donation line in support of Union Gospel Mission.  You may also donate online by clicking the Radiothon Banner on our website: www.gospelmission.ca.
We hope your are encouraged by the testimonies that will be shared. We hope that you will learn more of how Union Gospel Mission serves those in our community in our seven ministries with daily provisions and the love of Jesus!
Please pray that our time on air brings nothing but the glory to our Lord, Nobody but Jesus!