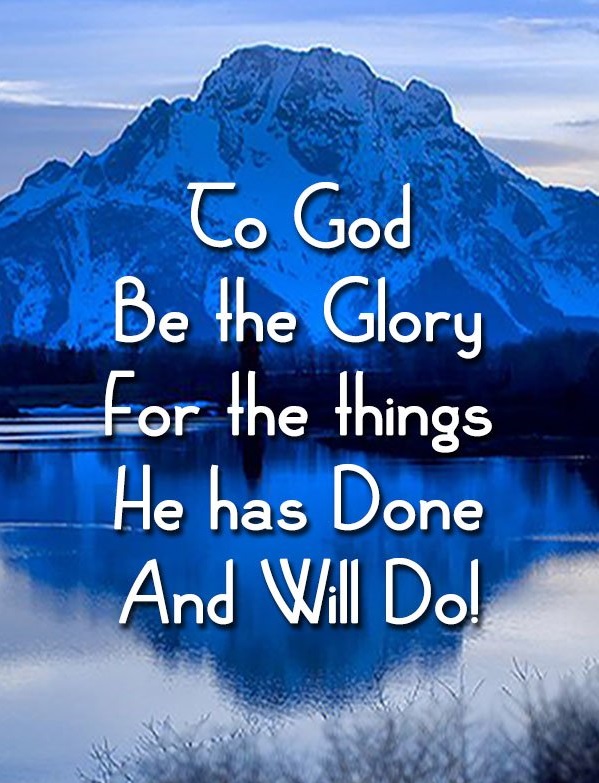 Praise God that 7 days a week we hear the gospel preached more than once a day to those who believe no one cares for them.
To witness our missionaries, Joanne and Todd, serve and share in the drop in; to see residents, Jonathan, Surinder and others, serving at various times, is to see our God who deeply cares for those who would count themselves as lost.  To hear the response to praise as I witnessed on a Saturday when a friend of Joanne's came and shared in song and with guitar, was humbling and moving. There was real, genuine applause!!
Praise God for all who share their hearts and show the love of God as they minister to our guests in the community.