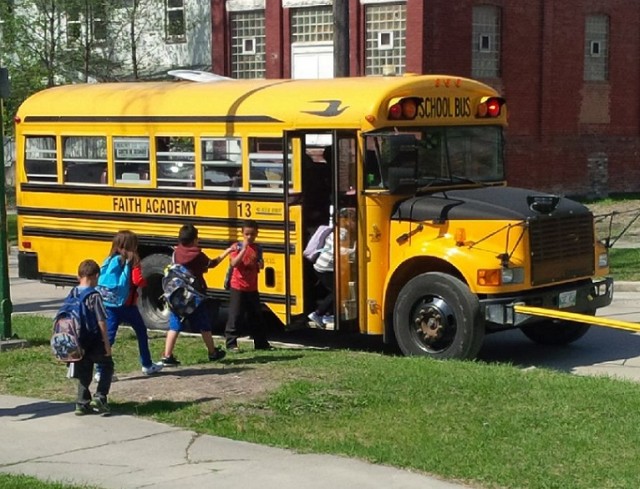 We sponsor up to one hundred inner city children to Faith Academy, an independent Christian school which offers excellence in education under the leadership of dedicated Christian teachers. Both school and UGM staff members maintain regular supportive contact with the families of sponsored students. Through home visits, UGM staff help and encourage family members to make Jesus Christ head of the home. Building relationships, and rooting individuals in the firm foundation of Christ, gives opportunity for peace and prosperity in families that have only experienced poverty and despair.
Your gift of $50 a month or $600 a year can change a life, and an entire family for eternity!

For more information or to donate contact Gilbert Plante, Family Ministries Manager at 204-586-7790 ext 306 or by email at gilbert.plante@gospelmission.ca.