"Our Father Who Art in Heaven" Video Launch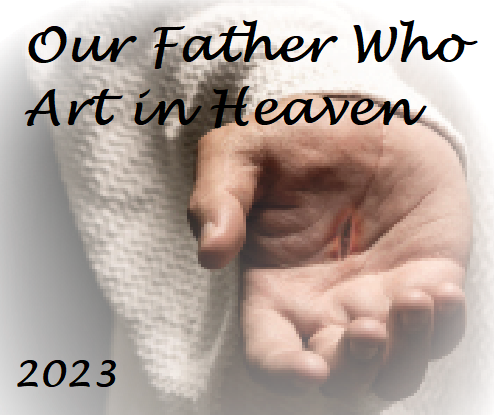 Join us in watching UGM's new Fall Video!
"Our Father Who Art In Heaven" is only 22 minutes long, but it is full of inspiring stories, testimonies, and most of all…prayer! We want to honour God in all we do! We hope in viewing it you will be able to rejoice and give glory to God.
We are excited to announce that all donations marked for the 'Video' that are made by November 11th will be doubled!