Last day of the UGM Radiothon!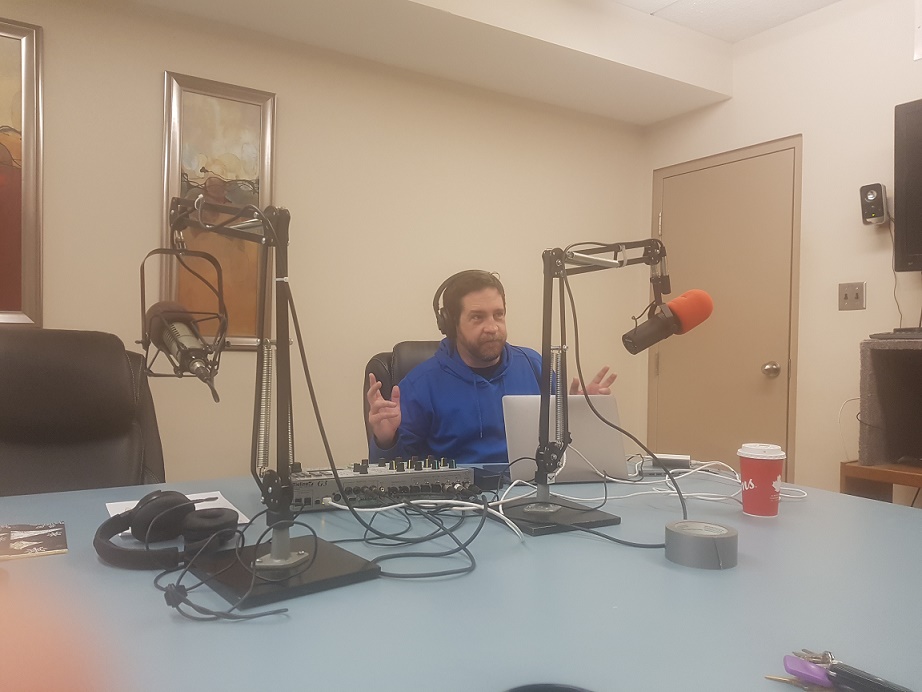 Dear Friends
Second and LAST day of our radiothon on CHVN 95.1 F.M. Please listen in.
Imagine you have a precious loved one, addicted, lost, maligned, depressed. Directionless. Psychotic. Paranoid. On the streets. Abused. Criminal.
Now imagine that loved one, whole. Clean. Pure. With purpose. Redeemed. Thrilling to the Word of God. Bearing life with dignity. Physically healing. Excited to share their story of deliverance into the light of Jesus with others.
Wouldn't you be moved to tears as you reflect on the then and the now? Wouldn't you tremble with emotional gratitude to JESUS?
This is how it is for us at UGM almost every day. T his is how it is for listeners to the sincere and heartfelt stories being shared on our radiothon today. CHVN 95.1 F.M.
Please tune in to the Nobody but Jesus Radiothon!
Please bring us your prayer needs. It is such a privilege to share with you all. 431-222-PRAY
Thank you