Handy with a Sewing Machine?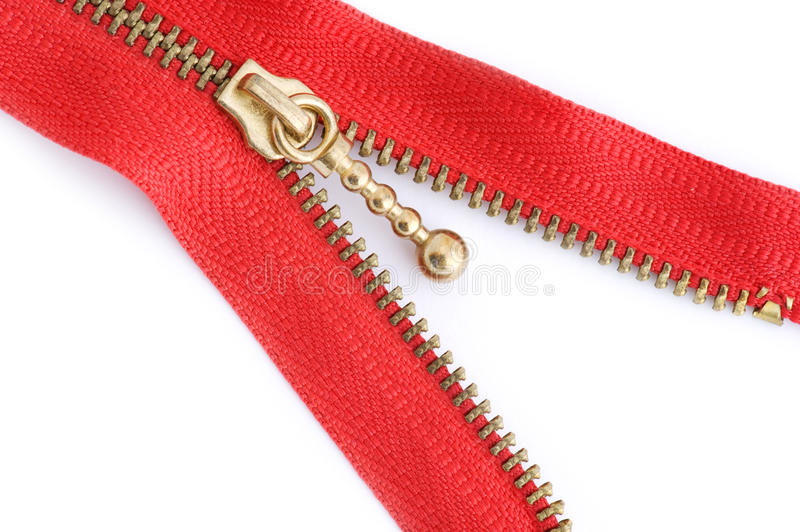 We are looking for a seamstress, capable of fixing and/or installing new zippers on winter jackets. We have been blessed with 9 jackets recently, including several that are brand new. We would love to give them out to needy guests, but those zips need to function.
We are willing to compensate for the right skillset.  Please contact us at 204-943-9904 ext. 226.