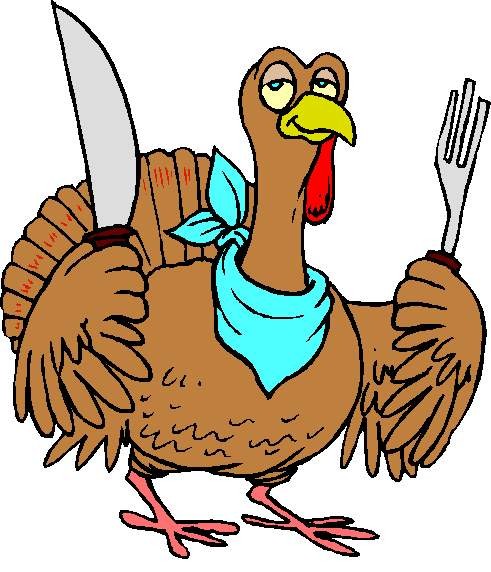 We are beginning to prepare for our UGM Community Thanksgiving Dinner on Saturday, October 8th. We are in need of a few things.
The first need is turkeys. We anticipate 200-300 guests, so we will need several turkeys to feed everyone. If you know of a business who could provide, or if your able to donate a turkey or two, that would put us in a great trajectory. Turkeys can be dropped off at 320 Princess St. at any time.
The second need is volunteers. We need 25 volunteers to help on October 8th. We need about 10 people to start at 9:30am to 12:30pm, and 15 people to start at 10:30am to 1:30pm. The task range from greeting, serving coffee, taking guests prayer requests, praying in the prayer room and plating the food. Volunteers are welcome to stay for the turkey dinner afterward. If you can volunteer for a few hours, please call Rosanne at 204-943-9904 ext. 226, or email volunteer@gospelmission.ca.