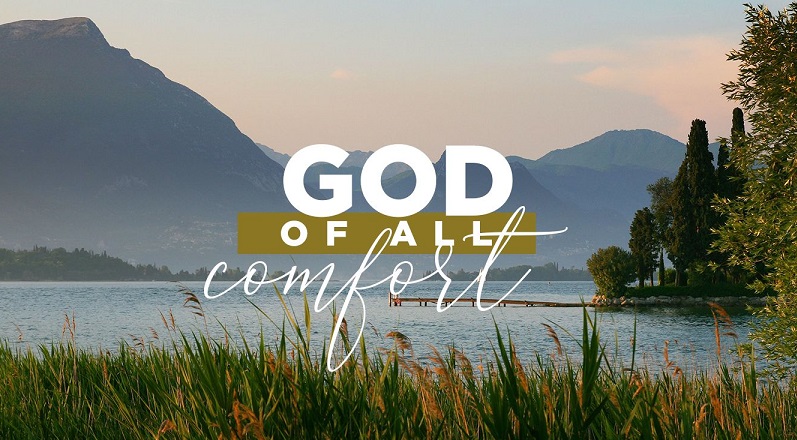 Is grief good? Life is filled with losses and grieving our losses is good; it is necessary for one to live a life of peace and fulfillment. Isaiah 53:3 tells us that Jesus was "A man of sorrows and acquainted with grief."
I have been pondering this in the last 24 hours as two ladies who came by FLC to get Emergency Food shared about the loss of a child. One lady lost her 20 year old daughter 13 years ago in a car crash and she is stuck in her grief. As we talked it became apparent she had not dealt with the sudden death of her daughter and she feared falling apart should she begin the grief process. She was raised in a Christian foster home; she knows about God and has faith, but can she trust Jesus to carry her through this? That was my challenge to her – entrust this huge loss to the One who knows it. I prayed with her and advised her to get into a grief group where we come alongside each other. She was very thankful to be able to share some of her grief with me. She plans to come to FLC Bible studies and have fellowship with other ladies who are going through difficult experiences.
The other lady was grieving the recent loss of her partner and the loss of her kids' dad. On top of that, her 23 year old son was murdered eight years ago and she found it very difficult to recount the loss she felt. She also was invited to our FLC programs, to hear about Jesus the Savior from sin and the Wounded Healer.
"Blessed be the God and Father of our Lord Jesus Christ, the Father of mercies and God of all comfort." 2 Cor 1:3 (NKJV)