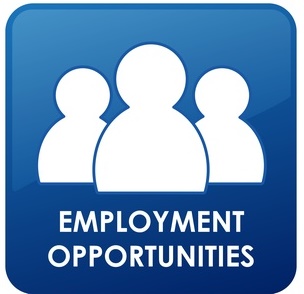 UGM has several opportunities to serve the Lord in different rolls throughout our various ministries.
We currently have 3 different chaplaincy opportunities at our 320 Princess location.
A casual cook is needed at our Women's Charis Centre.
Our children's ministry at Family Life Centre has an opportunity.
We are looking for weekend staff to run our drop-in at our 320 Princess location.
We are looking to hire a Science Teacher at our Faith Learning Center for the Adult Education Program
We are looking for a Residential Support Worker at our Women's Charis Centre
To see the details of these employment opportunities and how to apply, click on UGM EMPLOYMENT OPPORTUNITIES.
Please be sure to read the UGM Qualifications (on the employment page) and Statement of Faith prior to applying.
Pray with us that these positions would be filled quickly and by the leading of the Lord.