Community Christmas Dinner – Prayer Warriors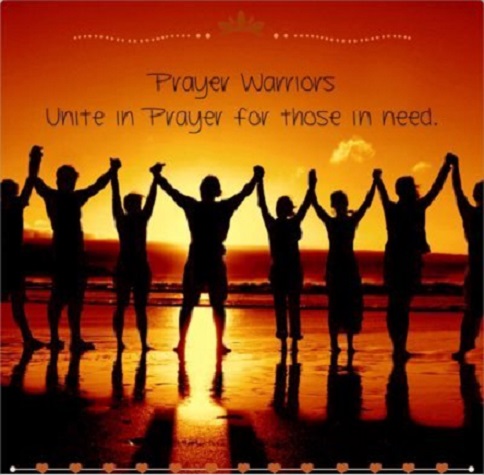 Please pray for our UGM Community Christmas Dinner. This year we are having it on December 31st. The Lord has blessed us beyond measure with so many willing hearts to volunteer and serve at this event.
We just ask that you pray with us for this event. Pray that many people in the community come to hear the gospel message, have a delicious turkey dinner, and a special christmas gift as they leave.
Please Pray that we receive enough gifts for each person who comes to the Dinner. (We are still accepting gift bags for men and women.)
We always have a 1/2 hour chapel service prior to serving the lunch sharing the gospel message. Pray that each guest who comes through our doors will have an open heart that will receive the most precious gift we have ever been given, the Salvation only found in Jesus Christ! Pray for those who make that decision to follow Jesus, that they will look for fellowship within our ministries or at a church nearby.
Please Pray for the spirit of protection, that each staff, volunteer and guest is safe and feels the peace of Jesus, that is beyond all understanding.
Thank you and God Bless!