Christmas Dinner Cancelation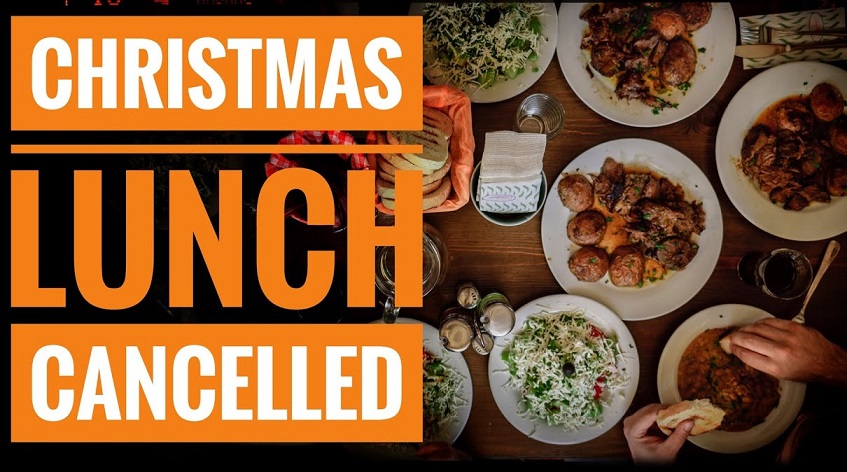 We are saddened to announce that we will be cancelling our Community Christmas Dinner on Saturday, January 1st.
The Omicron varient is causing too much risk for volunteers, staff and guests during this time.
Please pray for the homeless and community for their well-being during this outbreak.