Bus Chaperone Urgently Needed!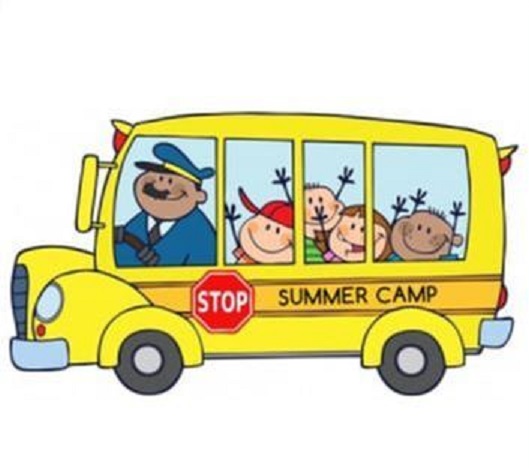 We are looking for an individual to work with the UGM Family Life Centre for the Camp Program. The position starts on Sunday, July 3, 2022 and goes for 7 weeks.
We need a bus chaperone for 2 days a week, dropping the children off at the camp, and picking them up again at the end of the week. Days may vary due to the length of camp week.
Applicants must be able to sign our Statement of Faith and meet the Mission Requirements.
If interested, please fill out the Missionary Application Form.