Bottled Water Urgently Needed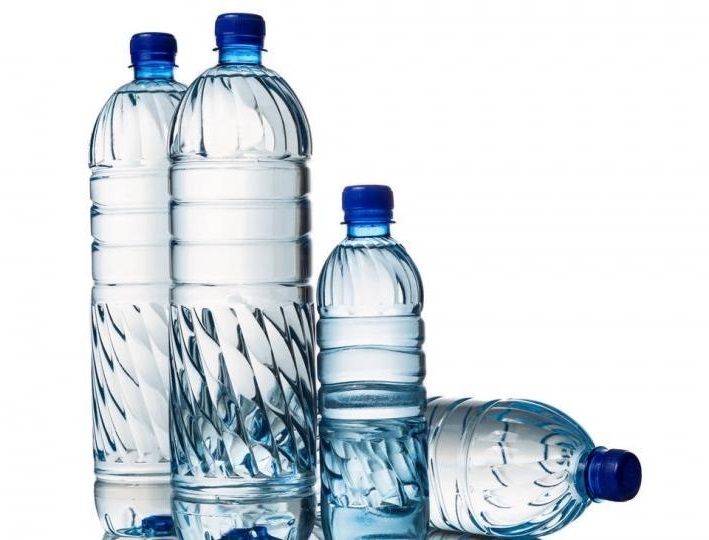 As the temperatures are becoming warmer, the need for bottled water increases. Our guests come to our doors to meet so many of their daily needs and have to stay hydrated while they spend so much time outside.
Would you please consider donating bottled water to UGM to meet this urgent need? Donations can be dropped off at 320 Princess St at any time.