Adult Ed Volunteers Needed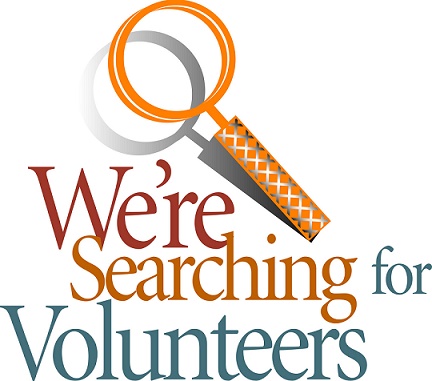 We are looking for those who would like to volunteer at the UGM Faith Learning Centre.
If you have a passion for tutoring students, being a support to teachers where there is need, or can assist with a provincial initiative called Manitoba Adult Lerner Literacy Assessment, we would be blessed by your help.
For more details of how you can help at the Faith Learning Centre, please email gerald.dahl@gospelmission.ca.
To apply, you can fill out this Online Volunteer Application.