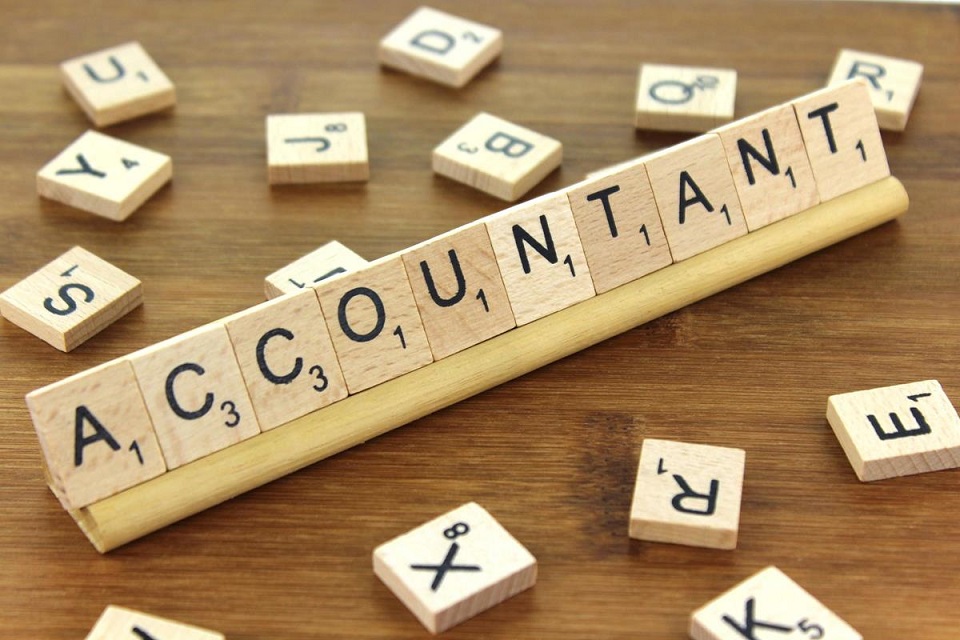 We have an exciting opportunity for someone gifted with financial administration skills, to be an integral part of our finance team.
Responsibilities:
Provide leadership, direction and oversight for all of UGM's financial records and processes.
Work in a team environment to serve and support UGM's front line workers.
Desired Qualifications:
Agree with our statement of faith and meet qualifications for employment.
Understanding and working knowledge of the deferral accounting method, depreciation, audit, budget, equity funds, investments and executive level reporting.
Experience working in an Accounting and/or Finance role with being familiar with "Accounting Standards for Not-for-Profit Organizations (ASPNO) and the CRA Charity Return.